Mykal's musical career started at the age of six. Like many talented artist, his inspiration and passion for music derived from Gospel. As a youth he joined Youth Delegation Mass Choir, Directed by Glenn Washington. Ther group Performed at many venues and worked with Gospel Greats such as John P Kee, James Bignon, Ernie Saunders, Shirley Caesar, Dorthy Norwood, Daryl Coley and the Wilmington Mass Choir. Bilal Oliver was also in that choir.
 As fate would have it, Mykal met Kurupt of Snoop Dogg's Dogg Pound group and began learning the business of music. In 2001 Mykal background vocals landed on a soundtrack for the Movie O Directed by Tim Blake Nelson Starring Mekhi Phifer, Julia Stiles, Martin Sheen (Song "When They Let me In the Club" by Antra Recording Artist, Roscoe).
In 2001, Mykal landed a job as VP of Takedown Records, one of the largest independent labels to come out of Philadelphia Pa. 
During his Tenure with Takedown Records Mykal promoted some of the largest events in Philadelphia's history including a major concert with Jay Z, State Property and a host of others. Well known for his after parties that attracted celebrities from all over including Allen Iverson, Beanie Sigel, Roc A Fella and Cash Money Artist such as Lil Wayne. Mykal also Helped secure a deal with Viacom to film the movie "Streetz Incorporated", which was a reality series on the life of inner city.
In 2002, Mykal performed with some of hip hop greatest at the Spectrum in Philadelphia. Hosted by Power 99, the Spring Hip Hop Explosion. Artist include, Jay Z, Memphis Bleek, Beanie Sigel, Fabulous, Cam'ron, Lil Mo, Freeway.
Mykal has worked with artists such as Dr. Dre, Kurupt of the Dogg Pound, Stephanie Mills.
In 2009, Mykal Started his own Independent Label, "Swagger Family Records" securing a joint venture deal with Nu Groove Records w/ Sony Red Distribution. Released debut Album of his artist "Philly Swain" in 2009.
In 2009 Mykal Starred in the "Swagger Family Show", a drama/comedy show of a family as they followed their everyday struggles. It highlighted the activities of Philly Swain, the entertainer of the family with his producer Mykal as they experienced job interviews, performances, interactions with peers, professionals, the public, their families and others.
https://www.imdb.com/title/tt8813842/
In 2016 Mykal Released his Debut Solo Album Titled "Mykal" released through Swagger Family Records/Believe Music Works (Label owned by Dunn Pearson – The multi-talented Dunn Pearson Jr. has accomplished much during his career -- composing, arranging, and producing not only his own records, but for movies, television, Broadway, commercials, and other artist's recordings, leading to Pearson's peers giving him the nickname "the black Beethoven." A talented pianist as well, Pearson has either produced, arranged, written, or played on albums by such renowned artists as the O'Jays, Stephanie Mills, Teddy Pendergrass, Stevie Wonder, Mtume, Roy Ayers, D'Angelo, Keith Sweat, Gerald Levert, and James "J.T." Taylor (collecting 26 gold and platinum awards in the process). In addition, Pearson has penned the theme scores to such TV shows/movies as Fox TV's New York Undercover, the HBO movie Head Office, the Columbia Pictures movie The Professional, Mario and Melvin Van Peebles' Identity Crisis, and the dramatic Cinecom Int. film Native Son, orchestrated and arranged the Broadway musical Amen Comer, produced fitness video stars Jody Watley, Joannie Greggains, and Denise Austin's ESPN show Getting Fit, and even commercials for McDonald's, United Airlines, and a highly acclaimed Wendy's chicken nugget commercial featuring Kool & the Gang. If his plate wasn't full enough, Pearson has also released numerous soul-jazz albums on his own, the latest being 2001's It's Midnite.
In 2017 l, Mykal released the  Single Titled You with Roc Nation Artist "Freeway" and Jeremey Issac
https://www.thehypemagazine.com/2017/06/mykal-coles-you-feat-freeway-jeremy-isaac/
Videos Credits:
1999 Gangsta Gangsta by Chris Webber feat. Kurupt (Ghostface Killa, Big Daddy Kane
2006 Ask Yourself a Question by Kurupt feat. Dr. Dre
Mykal was casted in the Award Winning Stage Play against Domestic Violence, "A Change Is Gonna Come" written and directed by Vicki Evans, Award winning Author and Stage Writer. 
 Released Single "Standing Up" Gospel Song. Released Independently on Swagger Family Records Dec 21, 2015
Video Release Date Jan 2016
 Mykal's Swagger Family Records company teamed up with Lisa "Golden Girl" Natson's GoldMine Empire company to bring a new Reality Show based on Mykal's large family life and his quest for entrepreneurship and keeping family values. With 25 kids, Two wives and an ex wife, it's never a dull moment! 
The reality show title "Just Family" has captured the attention of Major Production Company "51 Minds", the production company that brought you the VH1 hit shows "Basketball Wives", "T.I. & Tiny: The Family Hustle" & Bravo's "Below Deck" to name a few.
https://www.imdb.com/title/tt7090866/
Pilot for Just Family Tv Reality Show
https://www.imdb.com/videoplayer/vi3440687385
Single on a Saturday Night (Philly Local Tv Show)
Commercial for Strayer University
 Speaker:
Single on a Saturday Night (Fatherhood Forum – Panelist)
Radio shows:
Heat 100 Radio – Phila, Pa
V103/WOAK – Atlanta, Ga
SOAD – Phila, Pa
WPGC 95.5 – Washington, DC
WKYS 93.9 – Washington, DC
WMOC 88.7FM – Texas
98.9FM The Vine – Ohio
Rejoice America Radio – Internet
Fleek 98FM – Internet
Evolveradio24 – Internet
 Newspaper & Magazines:
Delaware County Times – Delaware County, Pa
http://www.delcotimes.com/article/DC/20090818/NEWS/308189992
Fun Times Magazine – Phila, Pa
Nashville News
ABC News Wire
Atlanta Journal
Scoop USA Newspaper http://www.scoopusanewspaper.com/SCOOP1122018.pdf
Awards:
Spirit of A Dove Award – 2016 Artist of the Year Award
100 Hot Emerging Artist List 2016
Award of Excellence - United States House of Representatives 
 Community:
Mom's Who Roc – Mykal was a sponsor for an event that was geared towards raising awareness for ADHD Resources, Womens Health, and Ending Domestic Violence, organized by Andria Mayberry, Mompreneur, industry strategist and mother of Fox's Empire's, Yazz the Greatest.
Mykal is the founder of Fathers Matter Foundation – Organized to Mentor Fathers on becoming better role models for their families and in the community.
Dedicated Speaker on "Family Jewels" A Parenting and Father Hood Mentoring segmented Show.
FATHERS MATTER PRODUCTS
AVAILABLE NOW!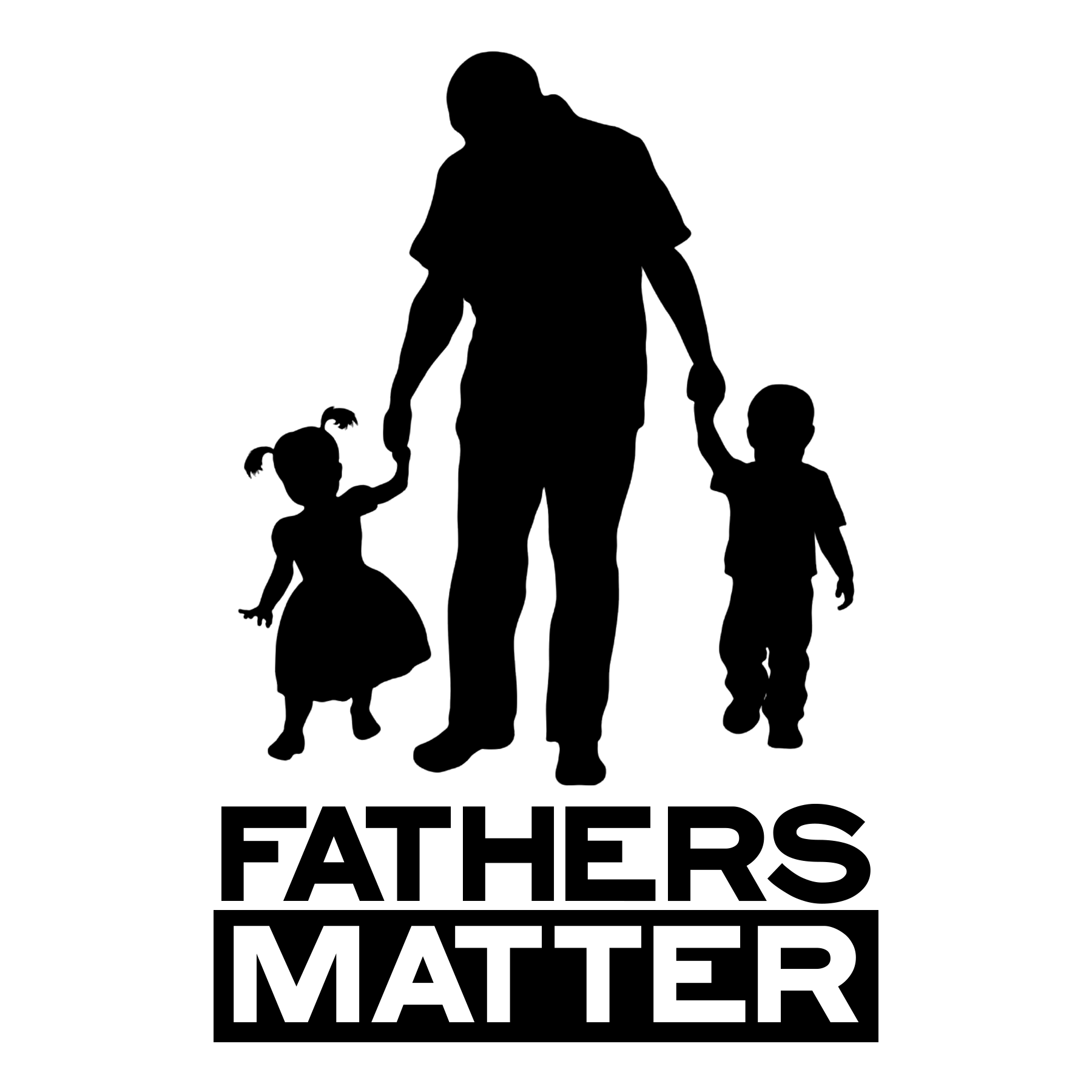 GO TO THE MERCHANDISE TAB TO VIEW PRODUCTS NOW!
Coming Soon
Just Family Reality Show
Starring:
Alicia, Jasmine & Mykal
&
Their
25 CHILDREN!!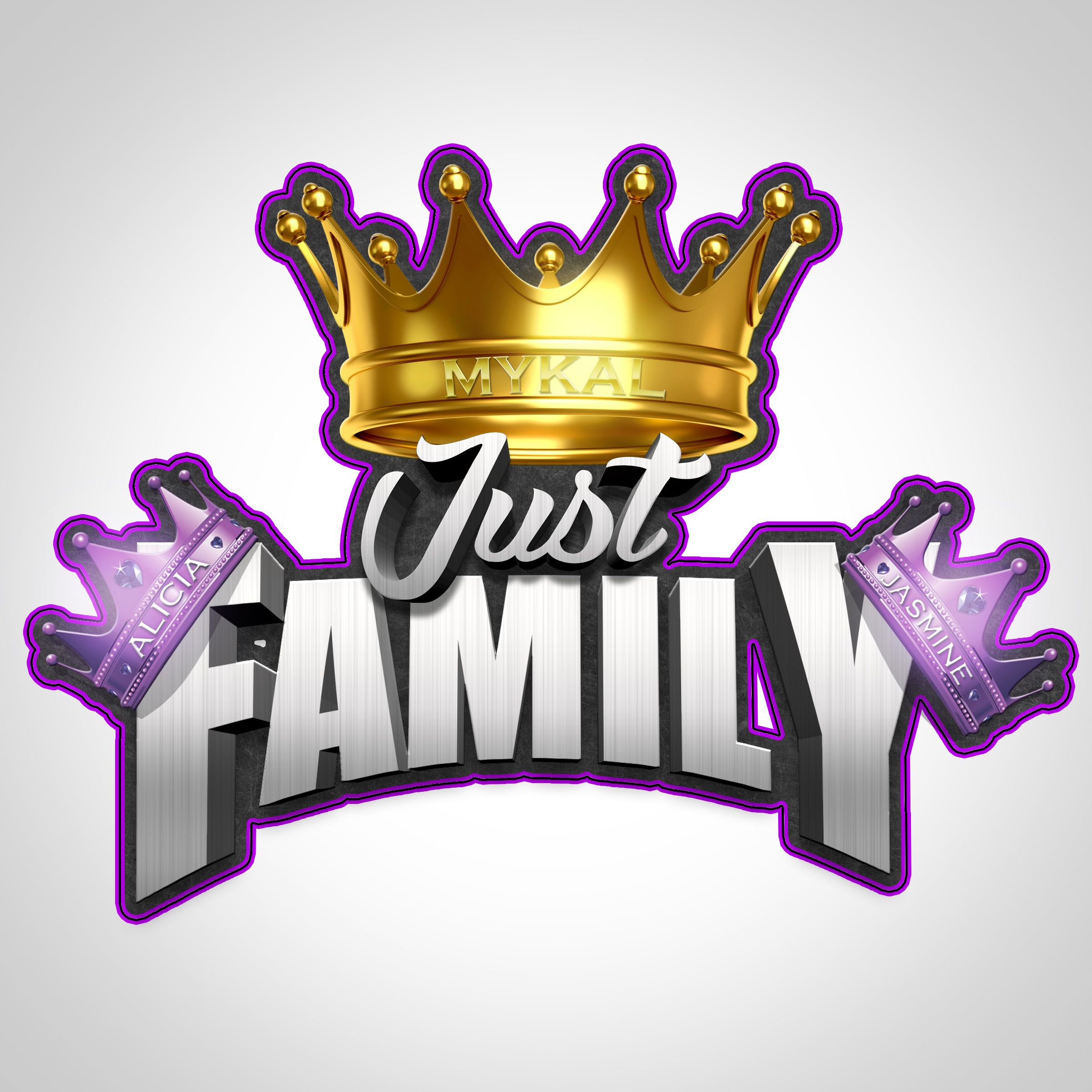 NEW SINGLE AVAILABLE NOW
YOU featuring PHILLY FREEWAY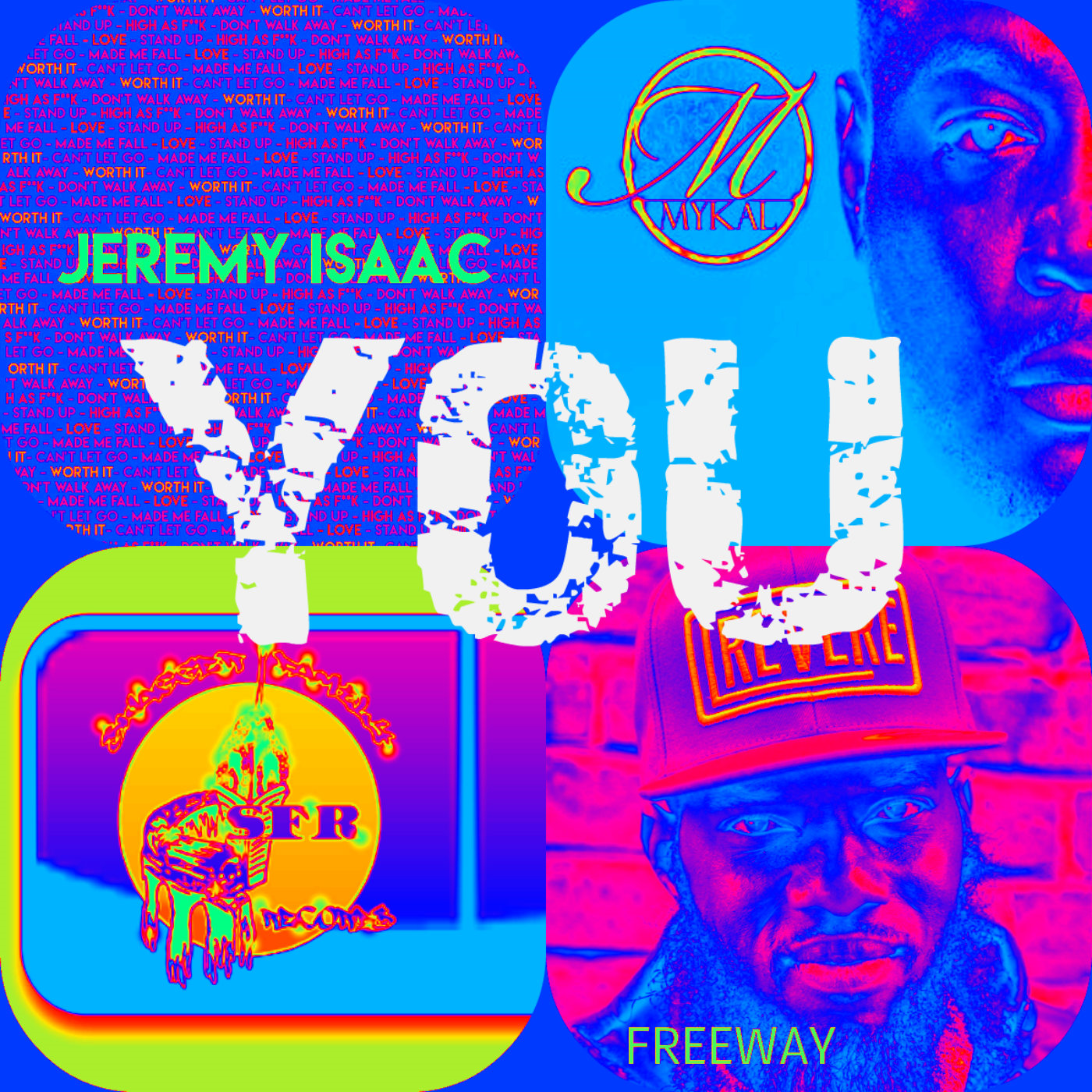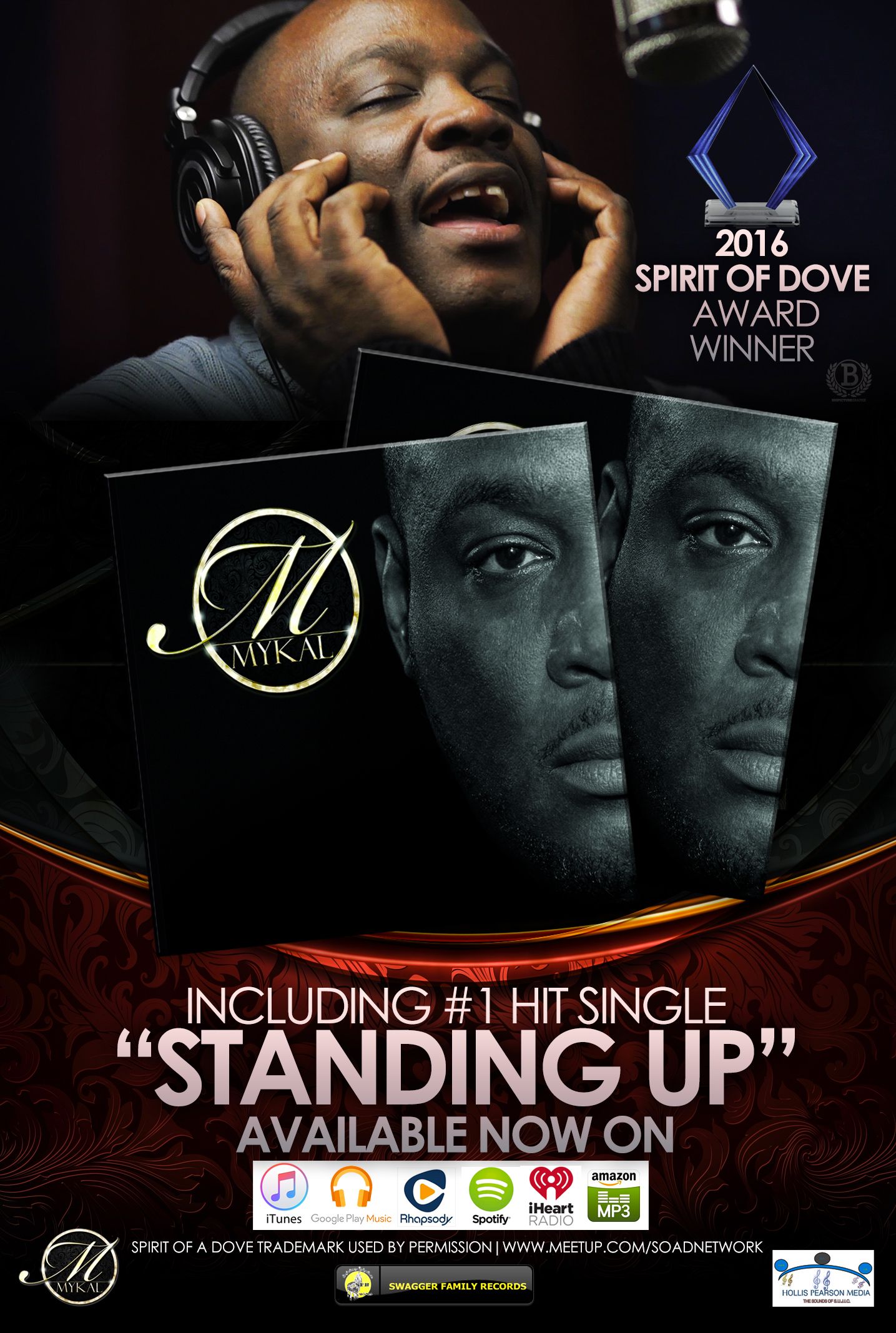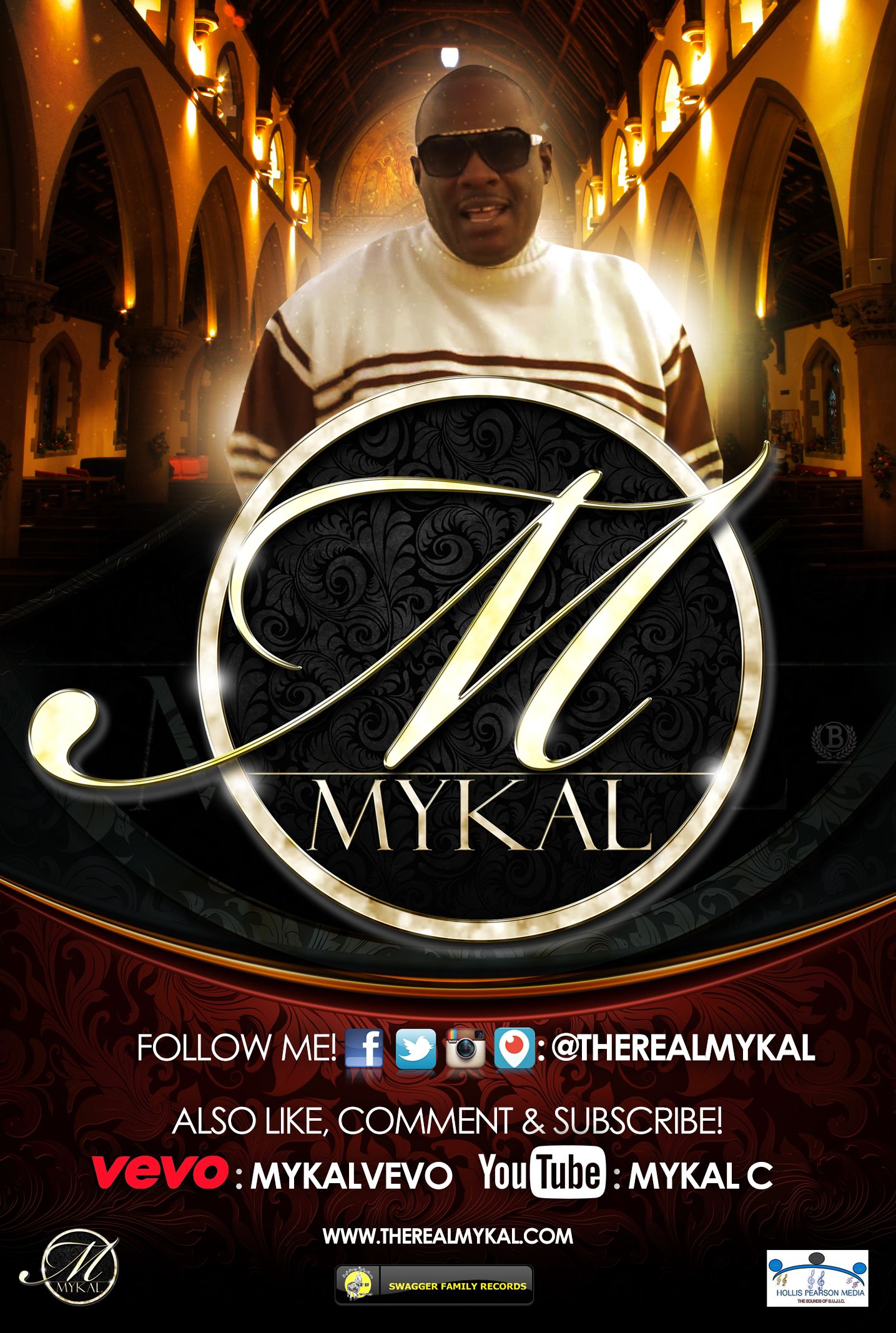 "2016 SPIRIT OF A DOVE AWARD WINNER"
DEBUT EP AVAILABLE NOW!!
To Buy EP Click Here: www.mykalcoles.com
New Hit Single "Standing Up"
 Rated  CD BABY's TOP SONGS for INDIE ARTIST!
Categories
Rated #1 for Urban/R&B and Traditional R&B!
Rated #2 for Mood-UpBeat!
Rated #4 for Contemporary Gospel!
sign up for EXCLUSIVE email updates
Click on Banner to the right!
Thank You for Your Continued Support!